Monday, December 24th, 2019
6h00 pm : Great Christmas buffet
9h00 pm : Walk by torchlight
9h30 pm : Christmas celebration
10h30 pm : Back to the hotel and festivities
Tuesday, December 25th, 2019
7h00 am : Breakfast from 7am
7h30 am : Children gather in the hotel lobby to welcome Santa
8h00 am : Arrival of Santa Claus and surprises for children
Rate | from $732, plus taxes, per person in double occupancy
Let us help you make your reservation for the holiday season right now.
Phone: 819-265-4444, ext. 4888
E-mail : reservation@sacacomie.com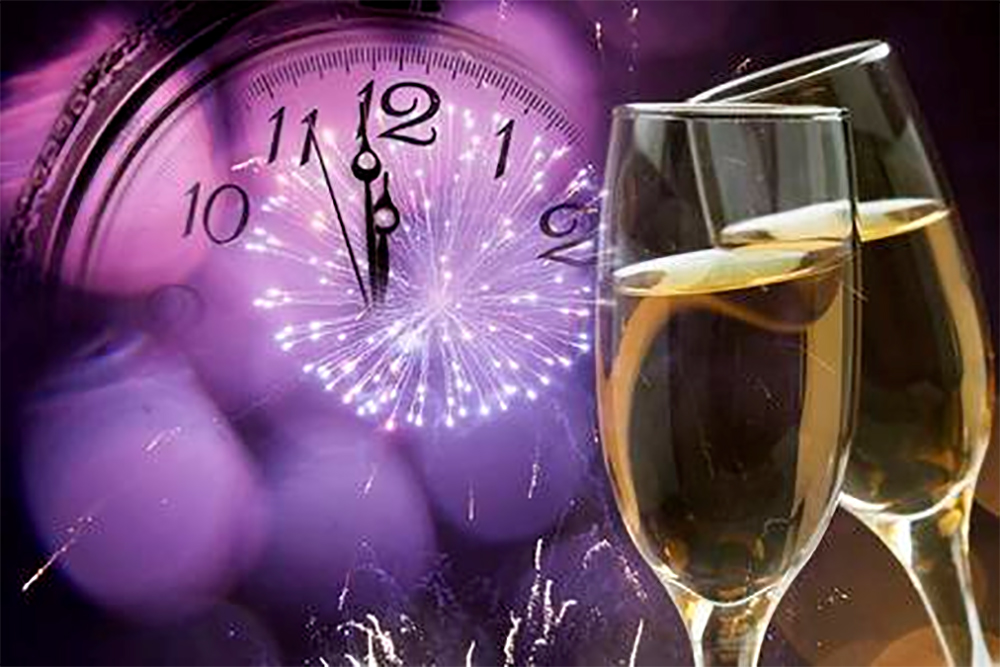 Festive evening of December 31st, 2019
6h30 pm : Cocktail
7-service discovery menu
Musical animation and dance
Midnight: Countdown with bubbles
Rate | from $872, plus taxes, per person in double occupancy
Let us help you make your reservation for the holiday season right now. Phone: 819-265-4444, ext. 4888 E-mail :
reservation@sacacomie.com
Whether in a private room or in common areas, come share and feast with friends, family or colleagues. Beautiful memories in perspective.
Several rooms available for your office or family party.
Banquet style rooms
Mastigouche, 350 people
St-Bernard, 60 people
Le Roc, 30 people
Du Loup, 40 people
Ataka, 32 people
Sorcier, 40 people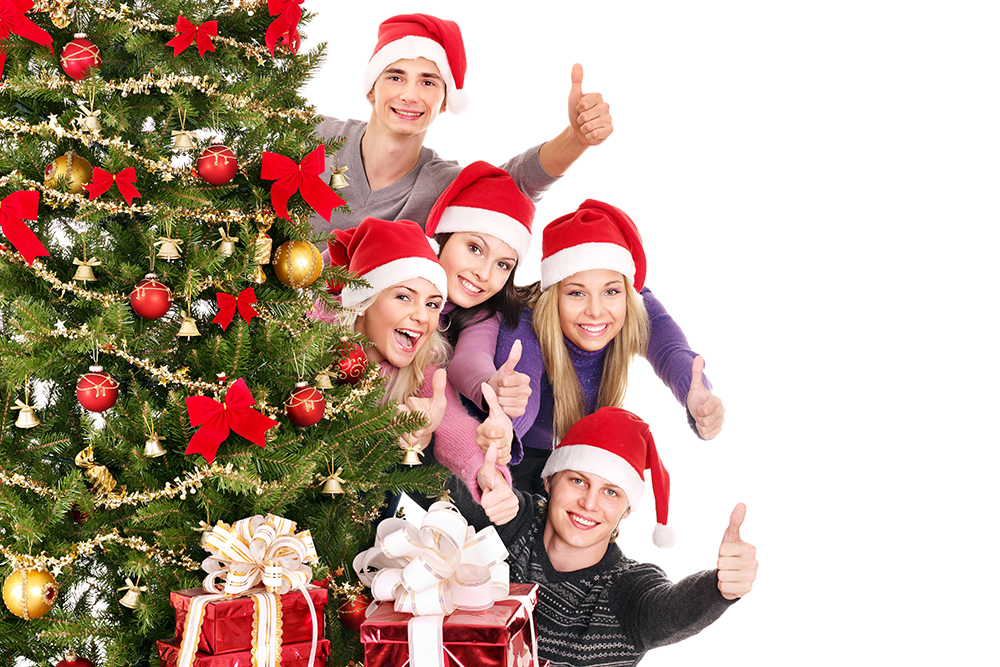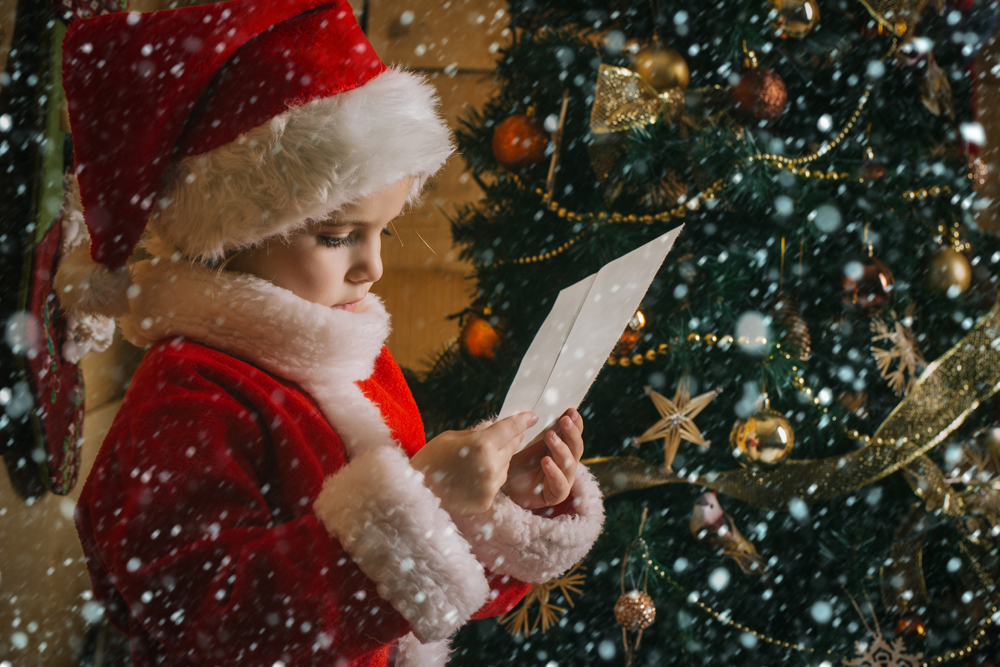 Enjoy it with your friends, family and office partners.
Avoid the road after party and sleep on both ears.
We will prepare your breakfast.
For your group booking, contact us so we can book your preferred dates now.
Phone: 819-265-4444
E-mail: ventes@sacacomie.com