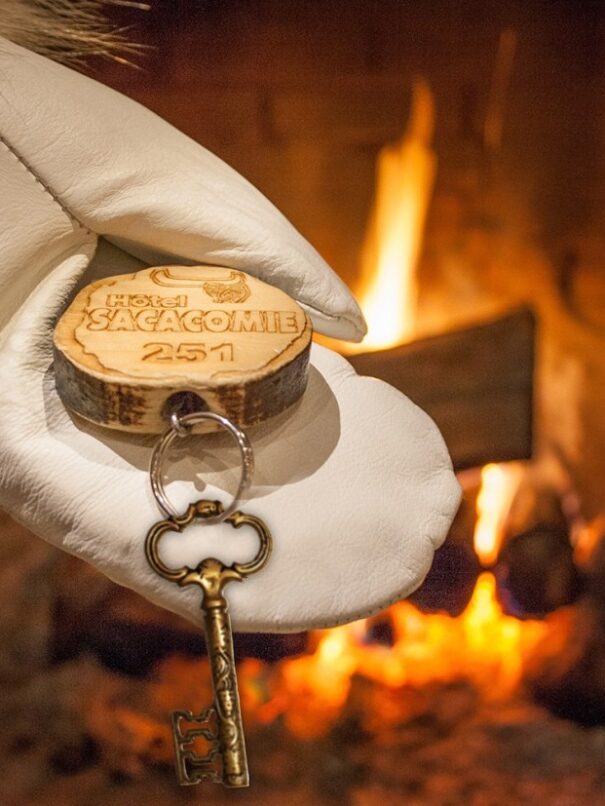 Located in the heart of one of the most remarkable forests in Eastern Canada, Hotel Sacacomie offers an exceptional nature experience. Our team will welcome you and will make every effort to ensure a stay in the image of this wonderful place. The breathtaking scenery, the majestic lake, the panoply of seasonal activities, the gastronomy with local accents and the Geos Spa are some elements of the magic that takes place as soon as you arrive.
Fall under the charm of Sacacomie and live unforgettable moments!
We are ready to receive you safely. Discover our measurements here.